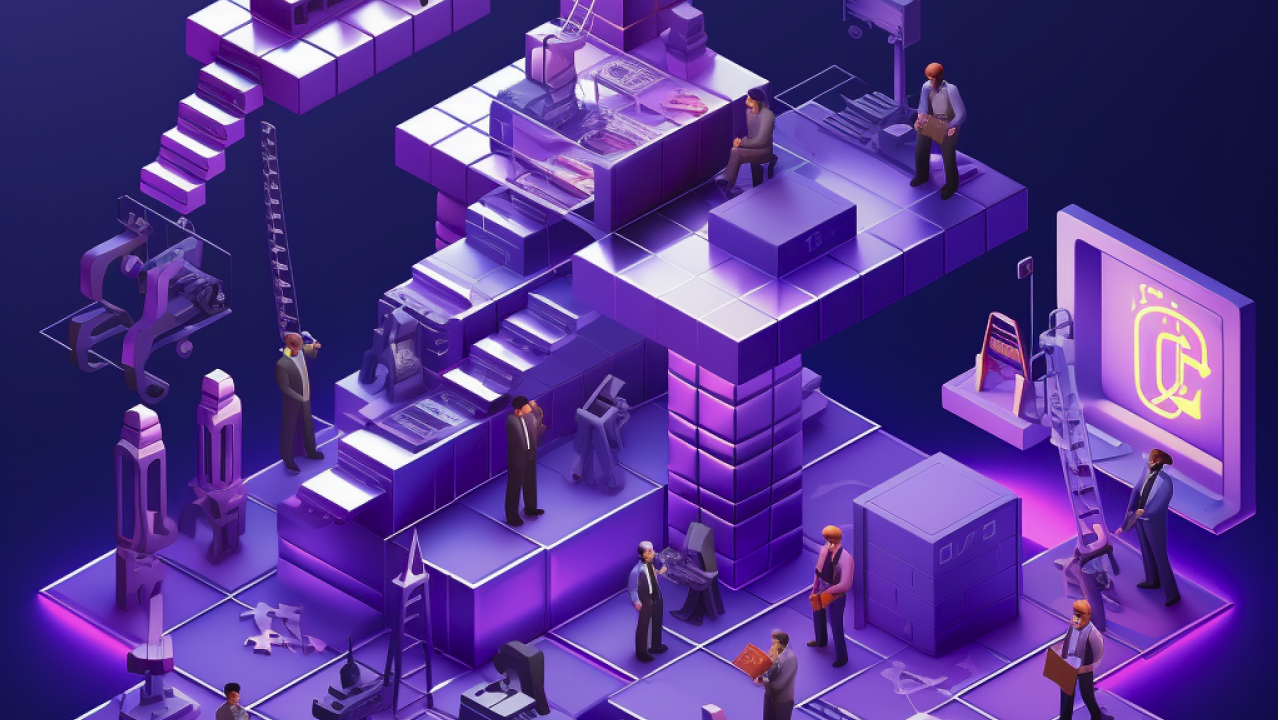 Make informed decisions about recruitment, upskilling and reskilling.
The Skills Comparator is a versatile web application that helps employers and individuals identify and understand transferable skills that are often hidden.
This should take no longer than 10 minutes to complete. You will receive a PDF report containing all the information you requested.
Start
Hi. What would you like to do today?
Please choose one of the options below.
* Please note that this is an early release (beta) of the Skills Comparator. As such, we have limited the options available at present. To get in touch, find out more or share your thoughts on your experience please choose "None of the above" from the options above. We'd love to hear from you.